About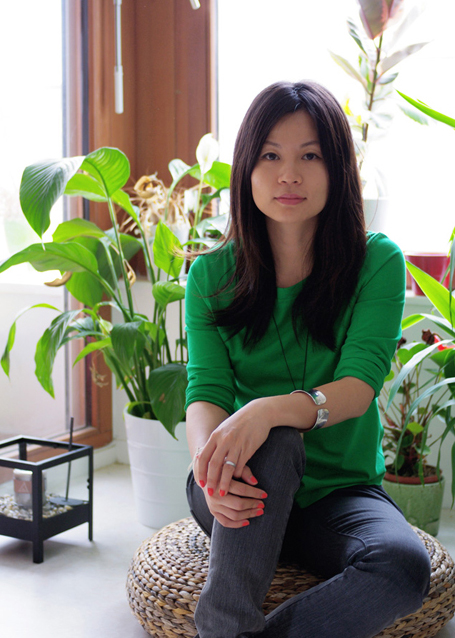 Founder: Yuan YUAN
Object and culinary designer, Yuan Yuan was born in 1980 in Karamay, China. She works and lives in Paris. Graduated from the University of Jiangnan with a Bachelor's degree in Design, then from the Ecole Supérieure des Beaux-Arts de Marseille, she obtained a Master's degree at ESAD Reims in 2010. She made her first professional experiences at the Patrick Jouin agency and at Louis Vuitton.
In 2014, she creates Yuan Yuan Design Studio in Paris, and continues to develop her projects and her idea of design, focusing on the search for the well-being of the user and integrating the ecological dimension as much as possible. Trained in culinary design by Marc Bretillot at the ESAD, the discovery of this discipline allows her to approach a new dimension of design, which touches the 5 senses. Her approach to her work is centred on experimenting with edible matter, the closest to our bodies, designing new ways of eating by highlighting zero waste and the local in a playful way in the workshops she runs. She studies different aspects of food and ecology, looking for the link between food and people, and how to tell a story through food, making people live a sensory experience.
Yuan attaches particular importance on the value of materials, the meaning of their existence and their connection with the body and the senses. She seeks to mix the traditional and the contemporary in her work, experimenting with new technologies and craft techniques.
As a human-centred designer, she also advises food companies to help them create products that are more inclusive and accessible to all.
design & publications
2020
« Silence »
Exposition Shanghai Design Week 2020 , Shanghai, Chine
2020
« Clouds » Play Room
Exposition 'Places to be ' in Fondation d'entreprise Martell , Cognac, France
2019
« Maison Nuage »
German Design Award 2019 - Special Mention
2019
« Love letter to nature »
Rong Design Library Residence artistic in Hangzhou, China
2018
« Zero waste, urban farming »
Speaker and Workshop food design in Fab city Summit Grand Paris
2018
« NEW TREND OF FOOD-CENTERED DESIGN »
Exhibition « The 14th Cultural & Creative Industry » in Hangzhou, Chine
2018
« Little Cloud House »
"JARDINS, JARDIN" exhibition at the Tuileries garden in Paris, France
2017
« Paper Cutting »
51/5000 Milan Design Week 2017 exhibition in Milan, Italy
2016
« Eating at work »
Exhibition at Paris Design Week in Paris, France
2012
« Well being »
Exhibition at Paris Design Week, at the Cité de la Mode et du Design in Paris, France
2010
« Chair Tai Chi »
Collective exhibition at the CCI (Chamber of Commerce and Industry) of Reims, published in Télérama 23-29 January 2010
2010
« Galet Pain »
SIAL exhibition at the Parc des Expositions, at the "Roanne. Table Ouverte" festival in Paris, publication in the Marie claire maison N ° 440- October, the Trends & Living N ° 8- 10/11/12
2008
« Nauti Light »
Best Works of Design Award from the University of South Yangsta in China
Press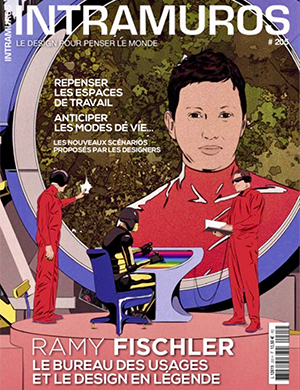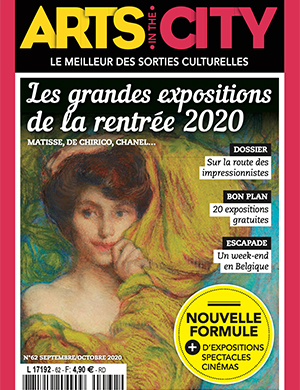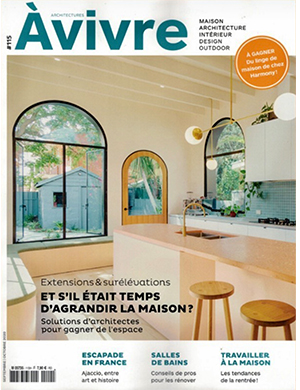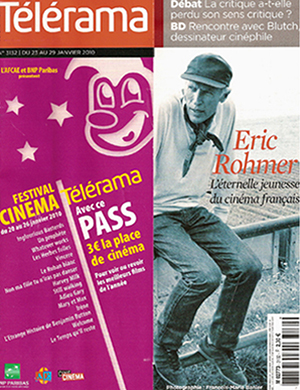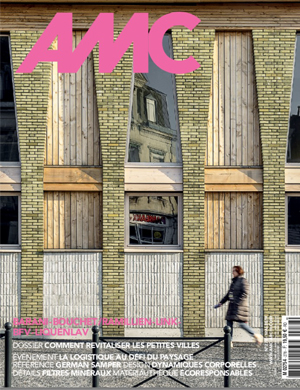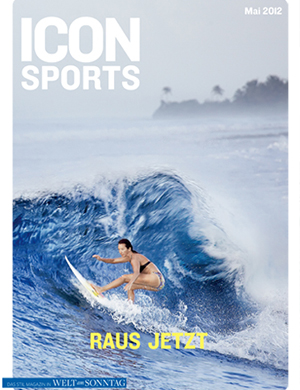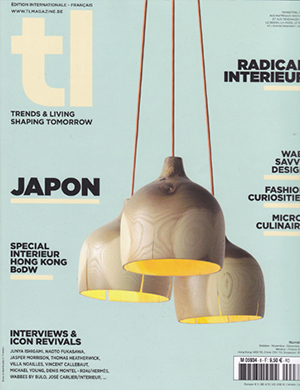 TRENDS & LIVING SHAPING TOMORROW